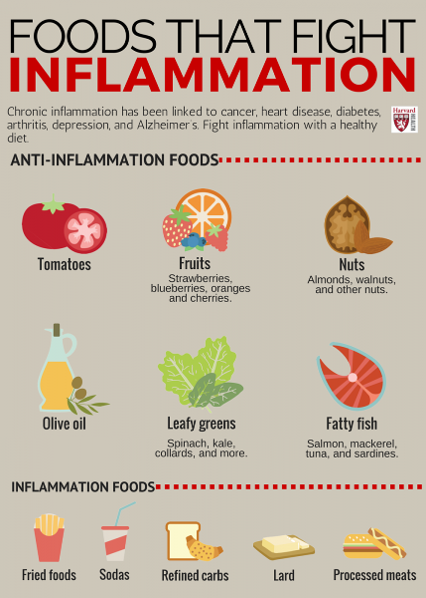 Many people with Sjogren's Syndrome find they reduce their symptoms by removing wheat and dairy from their diet.
Here are some of their comments:
I've gotten relief from being on a gluten, dairy, beef and sugar free diet.
Eating sugar makes my mouth extremely dry - even 1 teaspoon.
Go gluten free and dairy free asap.
Search out foods that are inflammatory and remove them from your diet.
LINKS TO OTHER DIET RELATED ARTICLES: